Today, the day preceeding the official start of the annual Debian Conference, is the Open Day at DebConf17, at Collège Maisonneuve in Montreal (Canada).
This day is open to the public with events of interest to a wide audience.
The schedule of today's events include, among others:
A Newbie's Newbie Guide to Debian
Ask Anything About Debian
Debian Packaging 101
Debian InstallFest
Presentations or workshops related to free software projects and local organizations.
Everyone is welcome to attend! It is a great possibility for interested users to meet our community and for Debian to widen our community.
See the full schedule for today's events at https://debconf17.debconf.org/schedule/open-day/.
If you want to engage remotely, you can watch the video streaming of the Open Day events happening in the "Rex" room, or join the conversation in the channels #debconf17-rex, #debconf17-potato and #debconf17-woody in the OFTC IRC network.
DebConf is committed to a safe and welcome environment for all participants. See the DebConf Code of Conduct and the Debian Code of Conduct for more details on this.
Debian thanks the commitment of numerous sponsors to support DebConf17, particularly our Platinum Sponsors Savoir-Faire Linux, Hewlett Packard Enterprise, and Google.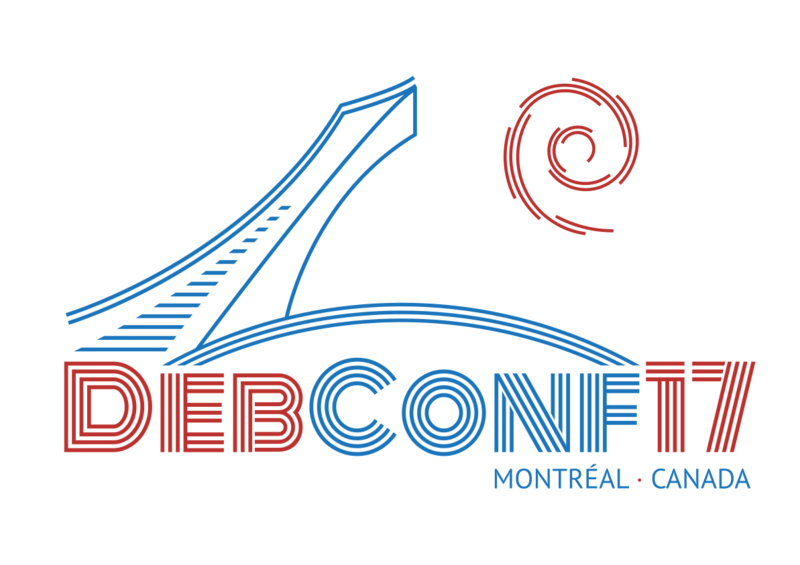 ---
The DebConf17 orga team is proud to announce that over 120 activities have been scheduled so far, including 45- and 20-minute talks, team meetings, and workshops, as well as a variety of other events.
Most of the talks and BoFs will be streamed and recorded, thanks to our amazing video team!
We'd like to remind you that Saturday August 5th is also our much anticipated Open Day! This means a program for a wider audience, including special activities for newcomers, such as an AMA session about Debian, a beginners workshop on packaging, a thoughtful talk about freedom with regard to today's popular gadgets and more.
In addition to the published schedule, we'll provide rooms for ad-hoc sessions where attendees will be able to schedule activities at any time during the whole conference.
The current schedule is available at https://debconf17.debconf.org/schedule/
This is also available through an XML feed. You can use ConfClerk in Debian to consume this, or Giggity on Android devices: https://debconf17.debconf.org/schedule/mobile/
We look forward to seeing you in Montreal!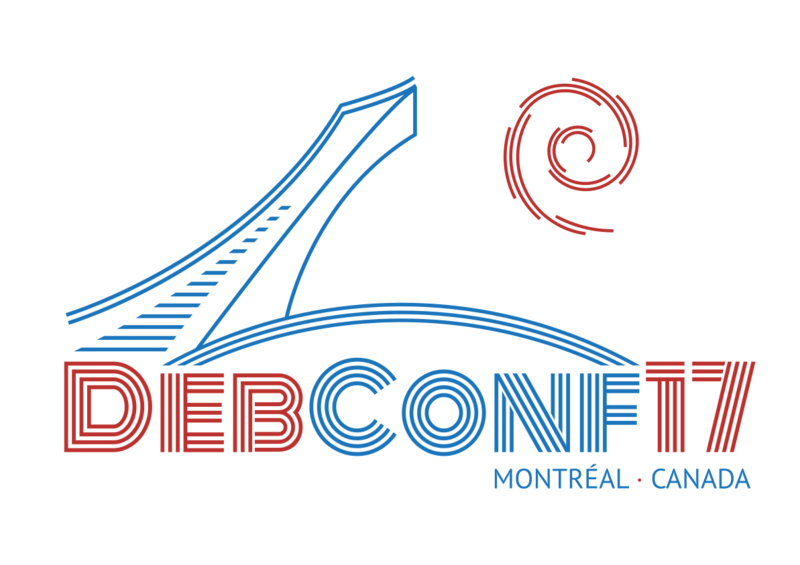 ---
The DebConf team would like to call for proposals for the DebConf17 Open Day, a whole day dedicated to sessions about Debian and Free Software, and aimed at the general public. Open Day will preceed DebConf17 and will be held in Montreal, Canada, on August 5th 2017.
DebConf Open Day will be a great opportunity for users, developers and people simply curious about our work to meet and learn about the Debian Project, Free Software in general and related topics.
Submit your proposal
We welcome submissions of workshops, presentations or any other activity which involves Debian and Free Software. Activities in both English and French are accepted.
Here are some ideas about content we'd love to offer during Open Day. This list is not exhaustive, feel free to propose other ideas!
An introduction to various aspects of the Debian Project
Talks about Debian and Free Software in art, education and/or research
A primer on contributing to Free Software projects
Free software & Privacy/Surveillance
An introduction to programming and/or hardware tinkering
A workshop about your favorite piece of Free Software
A presentation about your favorite Free Software-related project (user group, advocacy group, etc.)
To submit your proposal, please fill the form at https://debconf17.debconf.org/talks/new/
Volunteer
We need volunteers to help ensure Open Day is a success! We are specifically looking for people familiar with the Debian installer to attend the Debian installfest, as resources for people seeking help to install Debian on their devices. If you're interested, please add your name to our wiki: https://wiki.debconf.org/wiki/DebConf17/OpenDay#Installfest
Attend
Participation to Open Day is free and no registration is required.
The schedule for Open Day will be announced in June 2017.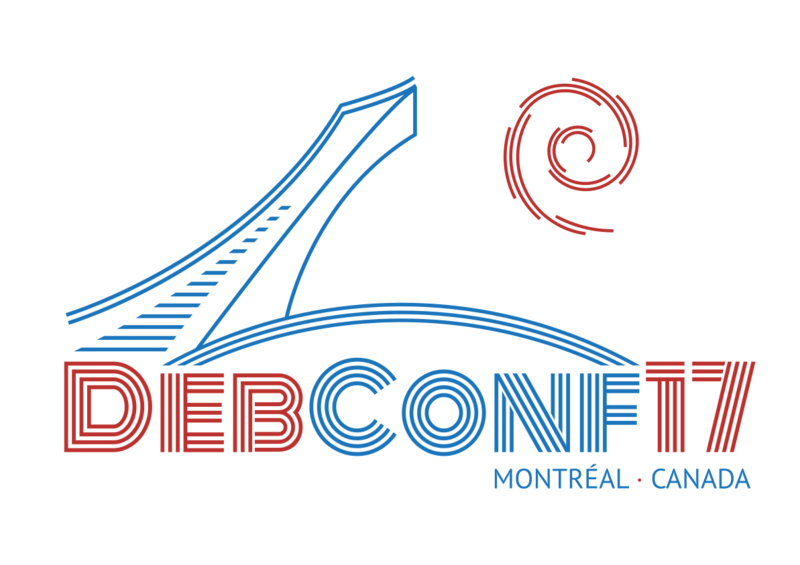 ---
Page 1 / 1