Imagination Technologies recently donated several high-performance SDNA-7130 appliances to the Debian Project for the development and maintenance of the MIPS ports.
The SDNA-7130 (Software Defined Network Appliance) platforms are developed by Rhino Labs, a leading provider of high-performance data security, networking, and data infrastructure solutions.
With these new devices, the Debian project will have access to a wide range of 32- and 64-bit MIPS-based platforms.
Debian MIPS ports are also possible thanks to donations from the aql hosting service provider, the Eaton remote controlled ePDU, and many other individual members of the Debian community.
The Debian project would like to thank Imagination, Rhino Labs and aql for this coordinated donation.
More details about GNU/Linux for MIPS CPUs can be found in the related press release at Imagination and their community site about MIPS.
---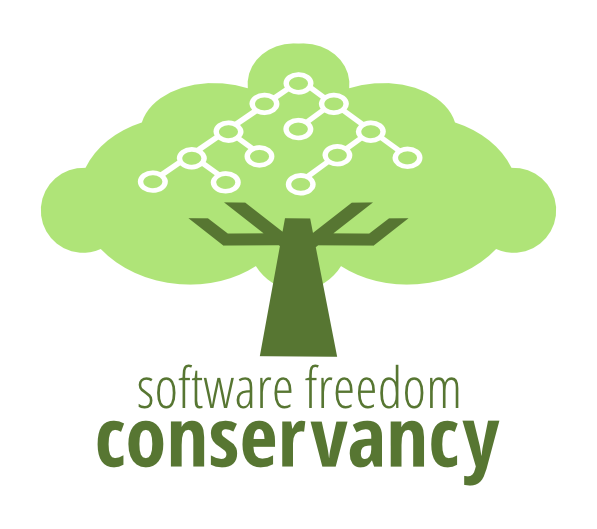 "Software Freedom Conservancy helps promote, improve, develop, and defend Free, Libre, and Open Source Software (FLOSS) projects. Conservancy provides a non-profit home and infrastructure for FLOSS projects.", that is how Software Freedom Conservancy defines itself. Organizations like Conservancy allow free software developers to focus on what they do the best by doing copyleft enforcement, taking care of legal aspects and provide many services to its project members.
Last August, Debian and Conservancy announced a partnership and formed the Copyright Aggregation Project where, among other things, Conservancy will be able to hold copyrights for some Debian works and ensure compliance with copyleft so that those works remain in free software.
Recently, Conservancy launched a major fundraising campaign and needs more individual supporters to gain more sustainable and independent funding. This will allow the Conservancy to continue its efforts towards convincing more companies to comply with free software licenses such as the GPL and take legal actions when dialogue turns out to be unsuccessful. Conservancy needs your support now, more than ever!
Many Debian Developers and Contributors have already become Conservancy supporters. Please consider signing up as a supporter on https://sfconservancy.org/supporter/!
---
Thanks to a generous donation by Bytemark Hosting, Debian started deploying machines for its core infrastructure services in a new data center in York, UK.
This hardware and hosting donation will allow the Debian Systems Administration (DSA) team to distribute Debian's core services across a greater number of geographically diverse locations, and improve, in particular, the fault-tolerance and availability of end-user facing services. Additionally, the storage component of this donation will dramatically reduce the storage challenges that Debian currently faces.
The hardware provided by Bytemark Hosting consists of a fully-populated HP C7000 BladeSystem chassis containing 16 server blades:
12 BL495cG5 blades with 2x Opteron 2347 and 64GB RAM each
4 BL465cG7 blades with 2x Opteron 6100 series and 128GB RAM each
and several HP Modular Storage Arrays:
3 MSA2012sa
6 MSA2000 expansion shelves
with 108 drive bays in total, mostly 500GB SATA drives, some 2TB, some 600GB 15kRPM SAS, providing a total of 57 TB.
57 TB today could host roughly 80 times the current Debian archive or 3 times the Debian Snapshot archive. But remember both archives are constantly growing!
---
Page 1 / 1