DebConf23 welcomes its sponsors!
On Sun 10 September 2023 with tags
debconf
debconf23
sponsors
Written by
The Debian Publicity Team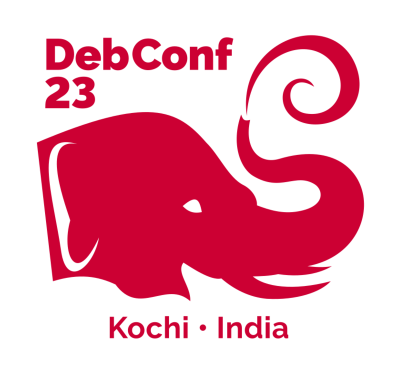 DebConf23, the 24th edition of the Debian conference is taking place in Infopark at Kochi, Kerala, India. Thanks to the hard work of its organizers, it will be, this year as well, an interesting and fruitful event for attendees.
We would like to warmly welcome the sponsors of DebConf23, and introduce them to you.
We have three Platinum sponsors.
Our Gold sponsors are:
Our Silver sponsors are:
Bronze sponsors:
And finally, our Supporter level sponsors:
A special thanks to the Infoparks Kerala, our Venue Partner!
Thanks to all our sponsors for their support! Their contributions make it possible for a large number of Debian contributors from all over the globe to work together, help and learn from each other in DebConf23.
---