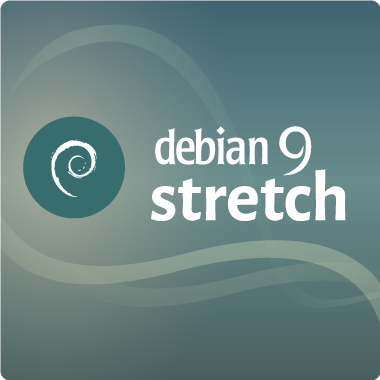 Laat u door de purperen speelgoedoctopus omarmen! We zijn verheugd de uitgave van Debian 9.0, codenaam Stretch aan te kondigen.
Wilt u het installeren? Kies uw favoriete installatiemedium uit blu-raydisc, DVD, CD of USB-stick. Lees vervolgens de installatiehandleiding.
Bent u reeds een tevreden gebruiker van Debian en wilt u enkel opwaarderen? U kunt gemakkelijk een opwaardering van uw huidige Debian 8 Jessie installatie uitvoeren. Lees in dat verband de notities bij de release.
Wilt u de uitgave vieren? Deel dan de banner van deze blog in uw blog of uw website!
---