Sorry for posting so late, we're very busy at DebConf15!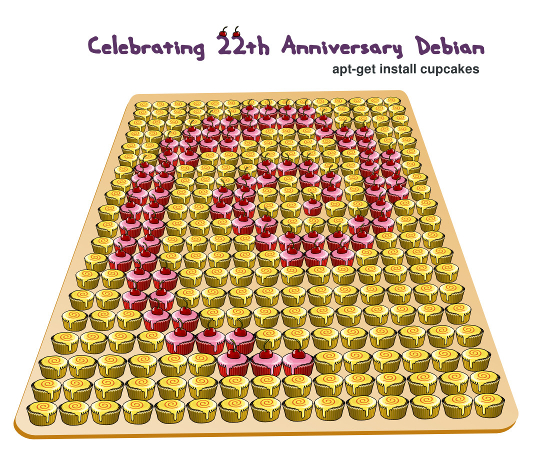 Happy 22nd birthday Debian!
---
Today is Debian's 21st anniversary. Plenty of cities are celebrating Debian Day. If you are not close to any of those cities, there's still time for you to organize a little celebration!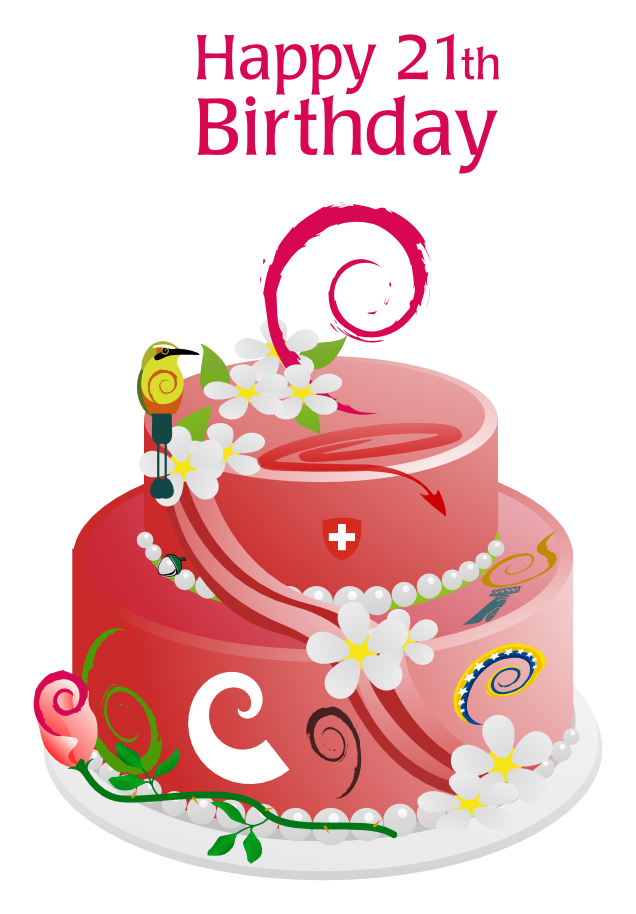 Happy 21st birthday Debian!
---
Page 1 / 1